---
Our Mission
We are committed to providing the best
strategic guidance available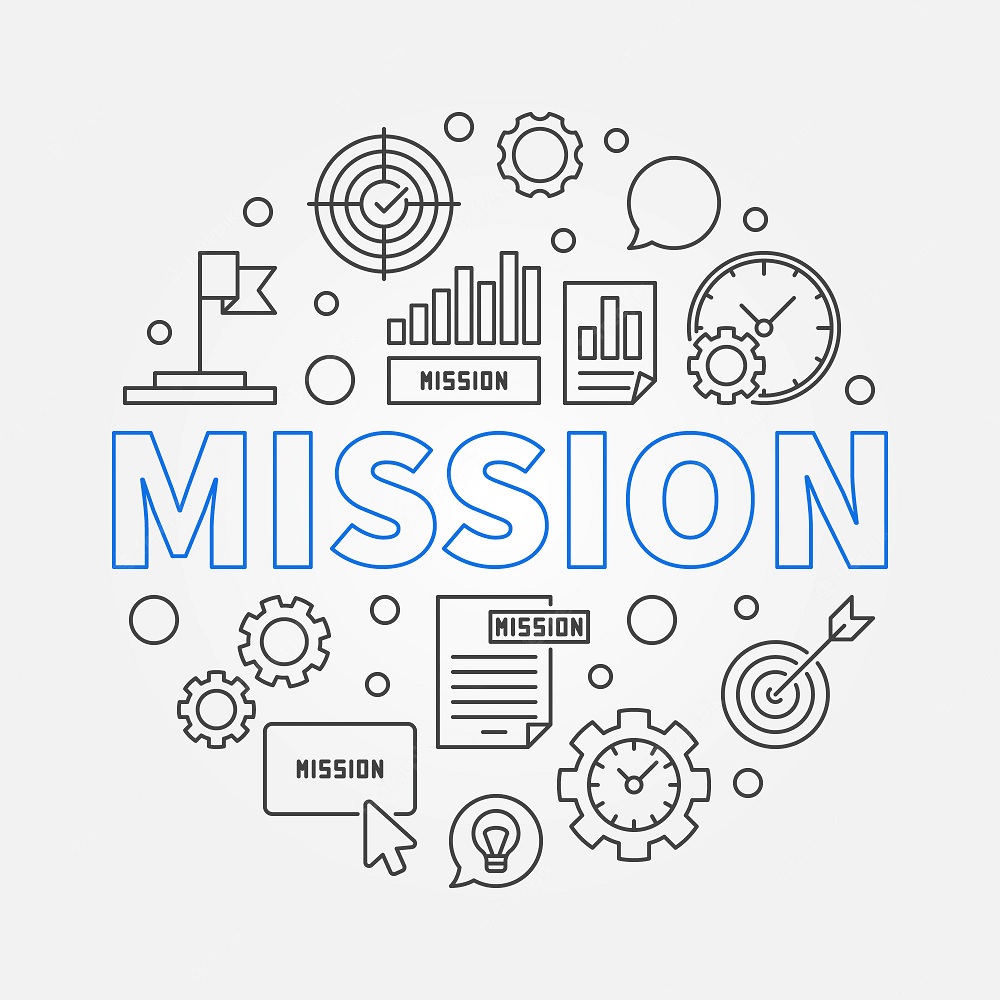 The MASSMA (METAL AND STAINLESS STEEL MERCHANT's ASSOCIATION) is the premier organization for the development of Stainless steel and Metal Industry in Mumbai, India and was Established in 1982, MASSMA was established for the purpose of serving the Ferrous and Non ferrous Industry and its Merchants as it is the important sector in Global economy.
CIt is heading Asia's largest metal manufacturers traders, importers & retailers Activities of MASSMA include facilities of helping Merchant Manufacturers, Traders to expand their business and resolve their variety of issues.
---
How We Can Help
Our Amazing Services
To bring together the industry under one roof and develop the industry as needed time to time.
Strategic Planning
To protect its Merchants and Workers from all Grievances
Financial Clean-Up
To promote, encourage and develop the growth of Metal Industry along with latest techniques and applications.
Cash Flow Planning
To promote its Merchants to its relevant industries interested in the above.
---

Dear Members,
Being President of this Association since April, 2022, I have personally taken various steps to promote the MASSMA on globally recognized Platforms which has not only provided us a global identity but we have also been benefitted by way of taking necessary memorandum to concerned authorities related to our grievances and reddressal of same by such authorites.
Mr. VIKRAM DOSHI
(President 2022-2024)